Introduced in 1999, the Certified Airline Star Rating programme is the leading global Quality Evaluation system for the world airline industry.
quality performance
Certified Airline Rating is the only global airline quality ranking programme applied through direct and professional analysis of Product and Service quality standards. Airline Ratings range from 1-Star through to the prestigious 5-Star Airline ranking.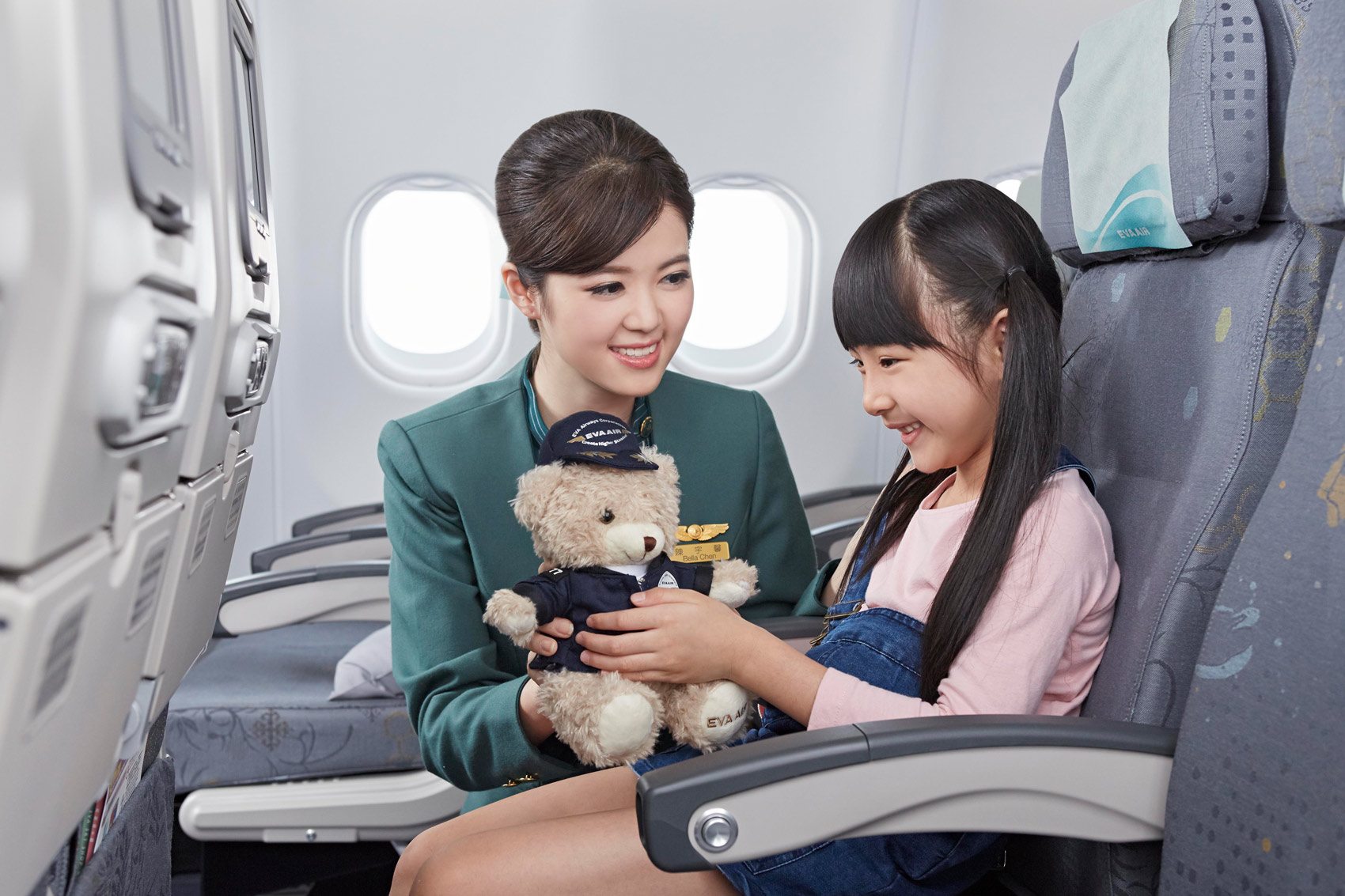 world's 5-star airlines
The ultimate Quality Approval, the 5-Star Airline Rating is presently awarded to nine airlines in the world, who are achieving the highest, overall Quality performance. It recognises high standards of Airport and Onboard Product, together with consistent and excellent standards of Staff Service delivery.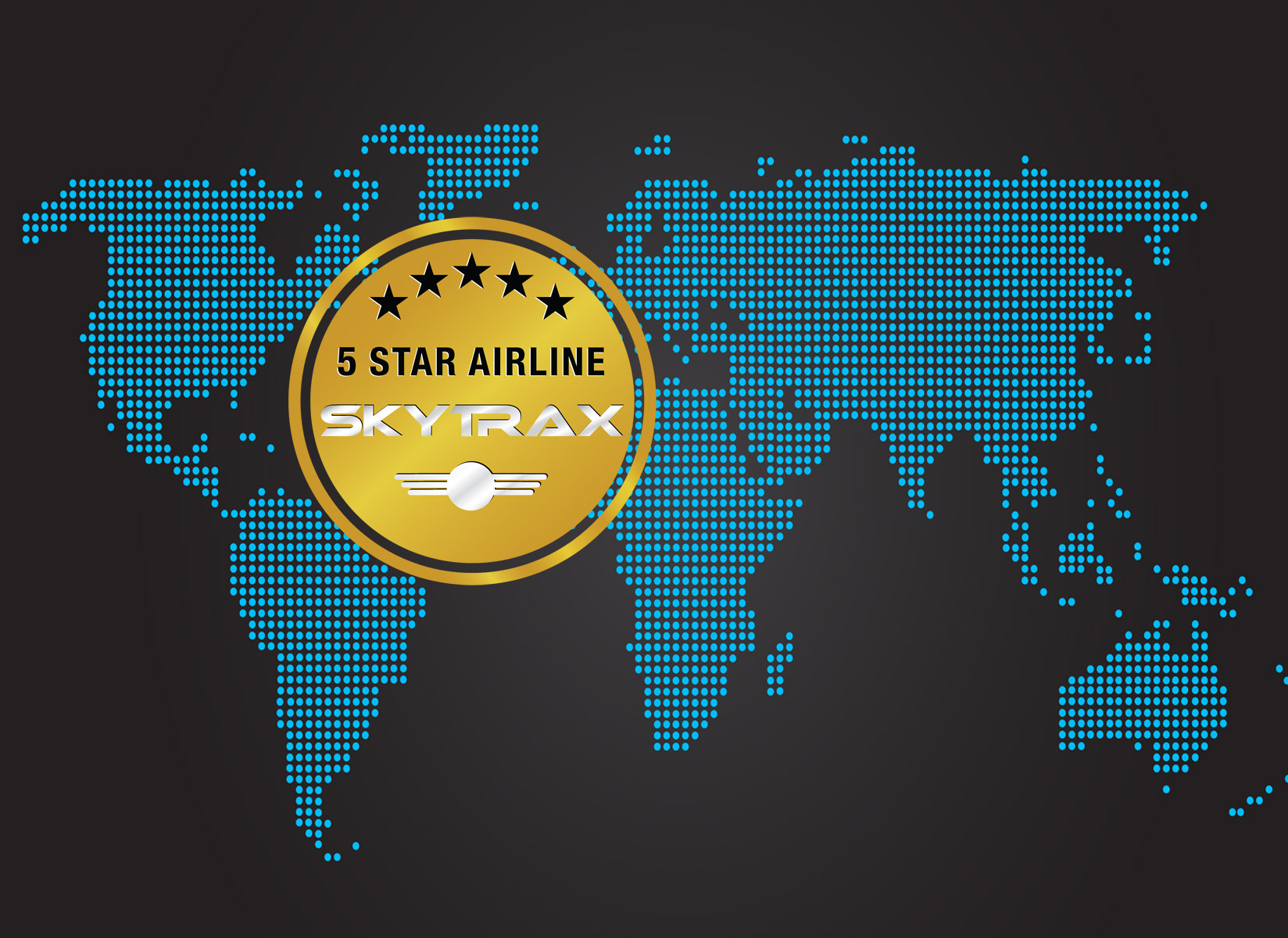 new airline ratings for 2017
Skytrax have announced that the Certified Airline Rating programme is being enhanced during 2017 to include 3 new dedicated ranking types for:
» Regional Airlines
» Leisure Airlines
» Low Cost Airlines
The introduction of these more focussed Rating types was approved to enable a more equitable ranking system to be applied to different airline types. Edward Plaisted of Skytrax explained: "the central purpose of our Airline Rating programme is to determine quality performance that is based on how well the airline performs in it's target market. Whilst many expect that a 5-Star rating can only be applied to a full service, long haul airline, this is not true. If we determine for example that a low-cost airline is delivering the highest standards of service, core low-cost product and quality consistency to it's customers, there is nothing to prevent them from achieving the 5-Star Low-Cost Airline rating. A similar scenario exists for Regional airlines and Leisure / Charter airlines."