The leading Product and Service quality improvement programme for the world airline industry, the Airline Audit has operated for the last 26 years.
world airline audit
The Audit evaluates front-line product and service delivery quality performance. Performance analysis and Quality improvement advisory services provide real benefits to the airline.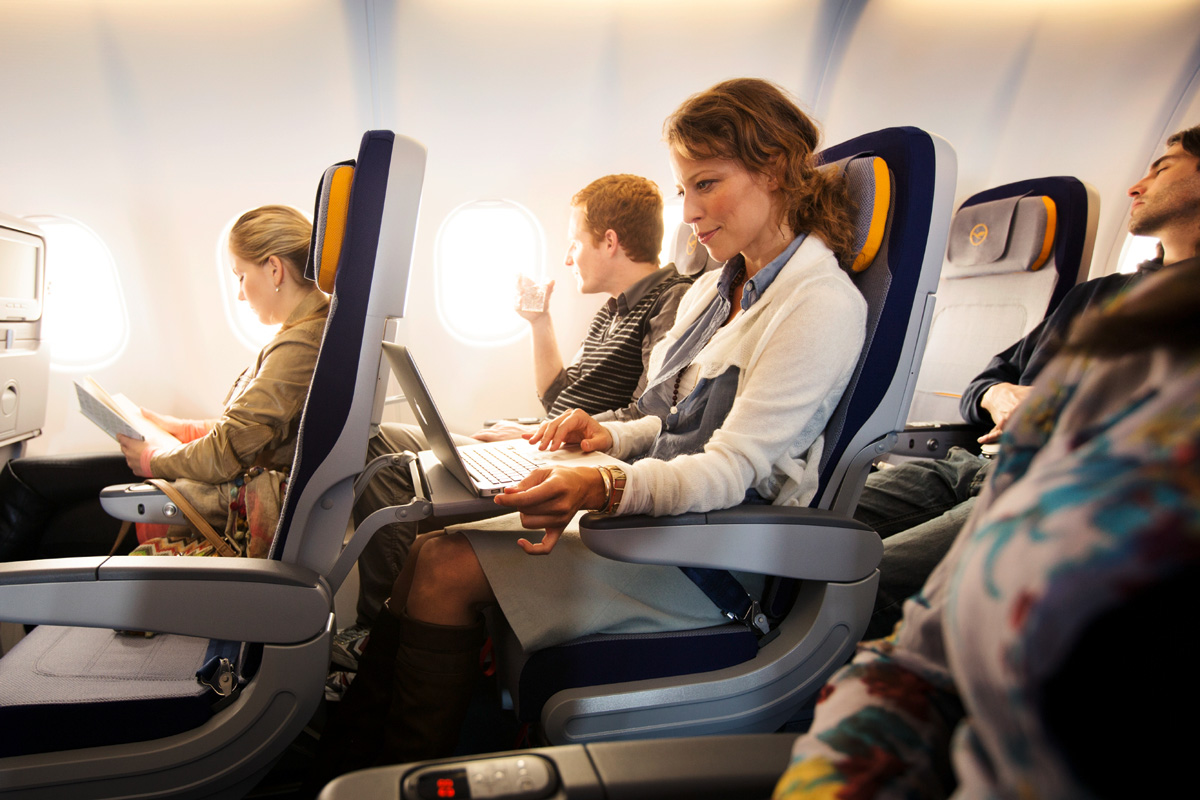 audit options
WORLD AIRLINE AUDIT
Our most popular audit format, it provides an end-to-end quality analysis process and improvement advisory service across product and service standards.
QUALITY DEVELOPMENT FOCUS
An audit of specific quality development proposals we have discussed with the airline. This covers topics such as service process redesign, lounge design etc.