Skytrax World Airline Awards, described as "the Oscars of the aviation industry", are most coveted Quality accolades for airlines, and represent a global benchmark of excellence.
world airline awards 2017
The 2017 World Airline Awards ceremony was held at Paris Air Show on Tuesday 20th June 2017. The importance of the Skytrax Awards was underlined by the attendance of Chairman, Presidents, CEO's and top management from airlines across the globe attending the event.
For further information and the detailed results of the 2017 Awards, please visit » World Airline Awards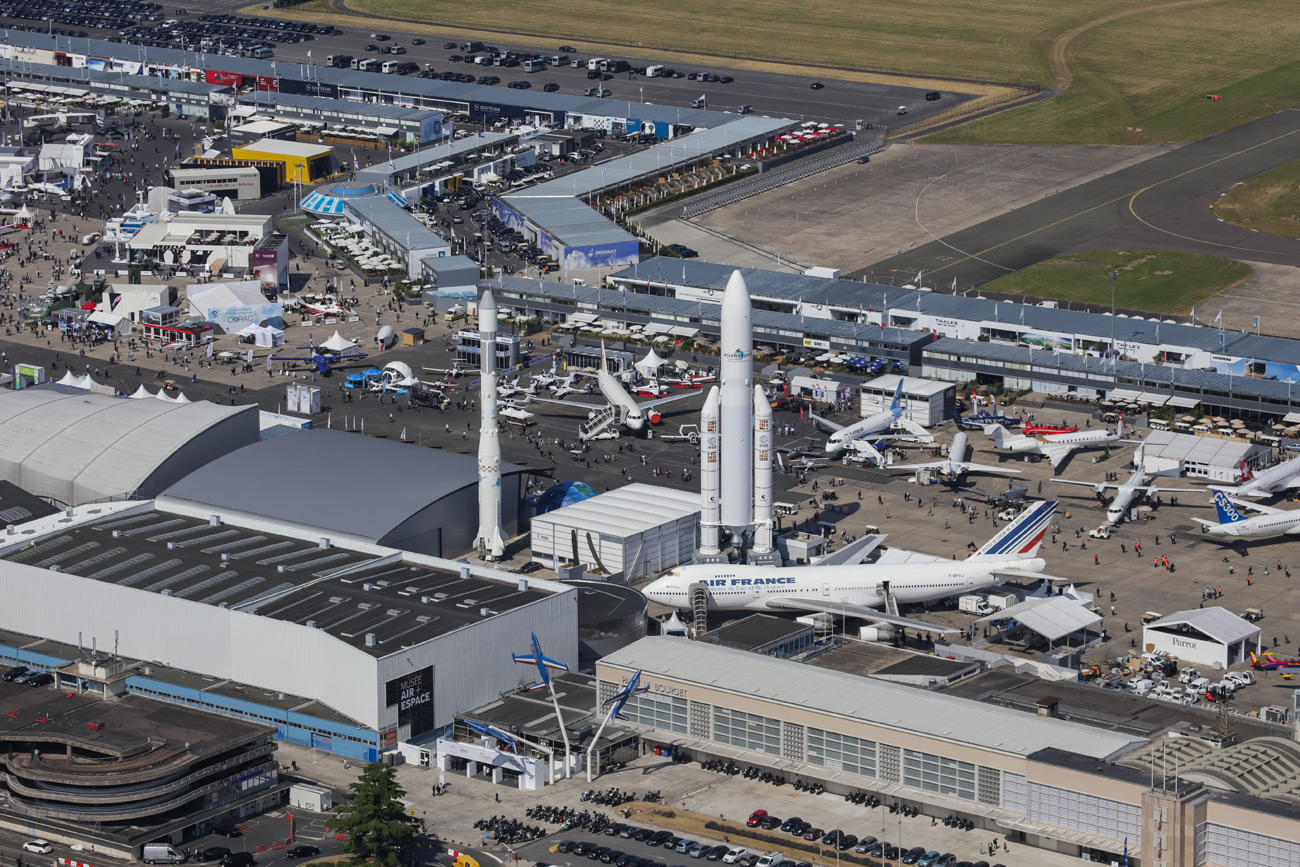 Travellers from across the globe take part each year in the world's largest airline passenger satisfaction survey to decide the World Airline Award winners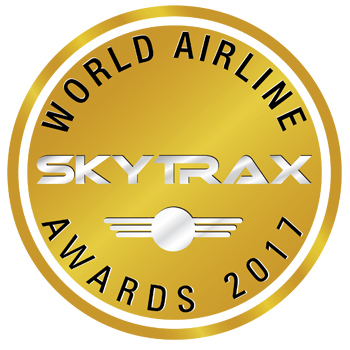 WORLD AIRLINE AWARDS 2017